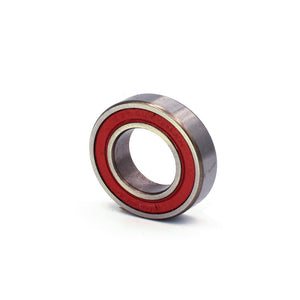 6904 LLU Max Bearing
Sale price Price excl. VAT €6,99 Regular price
Contains one ENDURO 6904 LLU Max Druid/Dreadnought swingarm bearing for the large main pivot (x2). If you are looking to replace the set of bearings, please purchase two bearings.
Prices excl. VAT.
Shipping
, duties and VAT calculated at checkout.
Please note:
due to high order volume, products will be shipped within 5-7 business days.